My email is larry@hagedon.com

This site is just a simple whois of myself and my family.

I am retired now, living back near my birthplace. I was born and raised in Wapello County Iowa, near Ottumwa. I married and had three kids. I moved to, and worked in, Minnesota for many years. My kids all still reside up there.

Some of you know me as a designer and manufacturer of Pysanky tools. I sold that business to UkrainianGiftShop.com . Please contact them for any inquiries about my line of products. The exception to this is if you have a warranty need with a Kistka I made or sold, no matter how long ago you bought it. I guarantee them for life, which means my life I guess.

My kistky would have either white or golden cords. The kistky of my design currently being manufactured by UGS have black cords and they are now called Luba's kistky.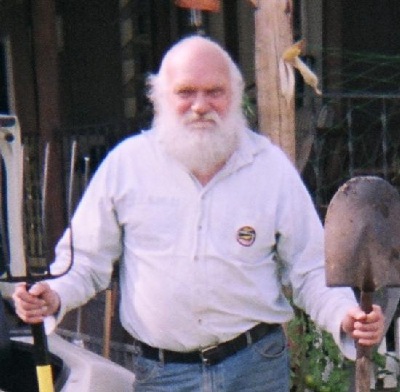 I spend my time at fishing, small scale gardening, leather work, picking mushrooms, cooking, reading, putzing on the 'puter, and I am involved in local, state and national politics. I am in the Lions, Serve Outdoors, a handicapped hunting and fishing service organization, and am a Mensan.

In my spare time I have invested thousands of hours in studying the new Age of Bio Technology. I have become somewhat of an authority in this fascinating, multi billion dollar, new world wide industry.

I drive a sweet Burgundy 92 Chrysler Le Baron ragtop, and I hope it is the last car I ever need to buy.

For the life of me I can not understand how retired folks can have nothing to do.